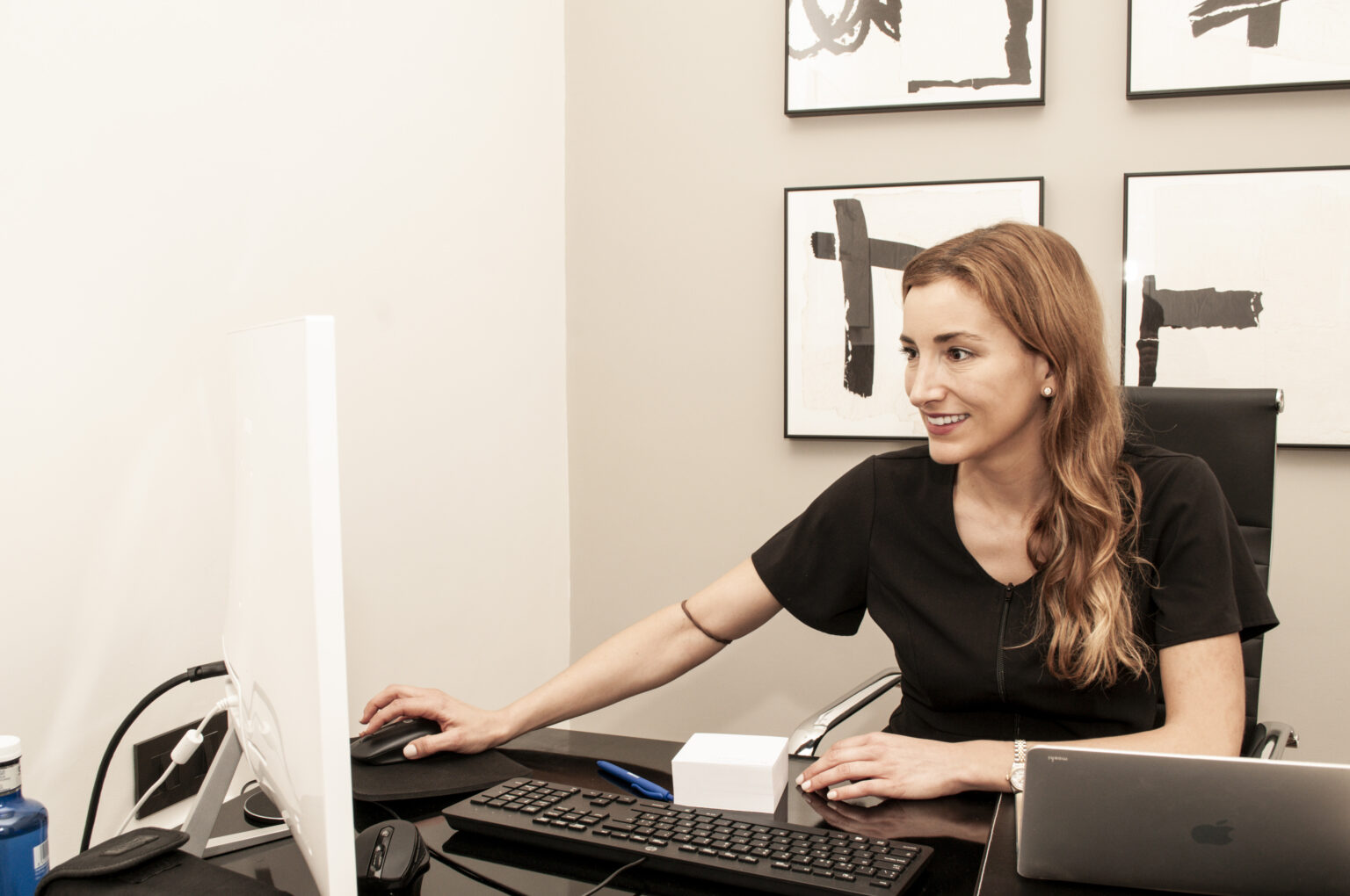 Dra. Ana Pedrol
Trained at New York University. Specialised in periodontics and implantology. Expert in the Invisalign technique, perfectly combining the surgical and aesthetic profile.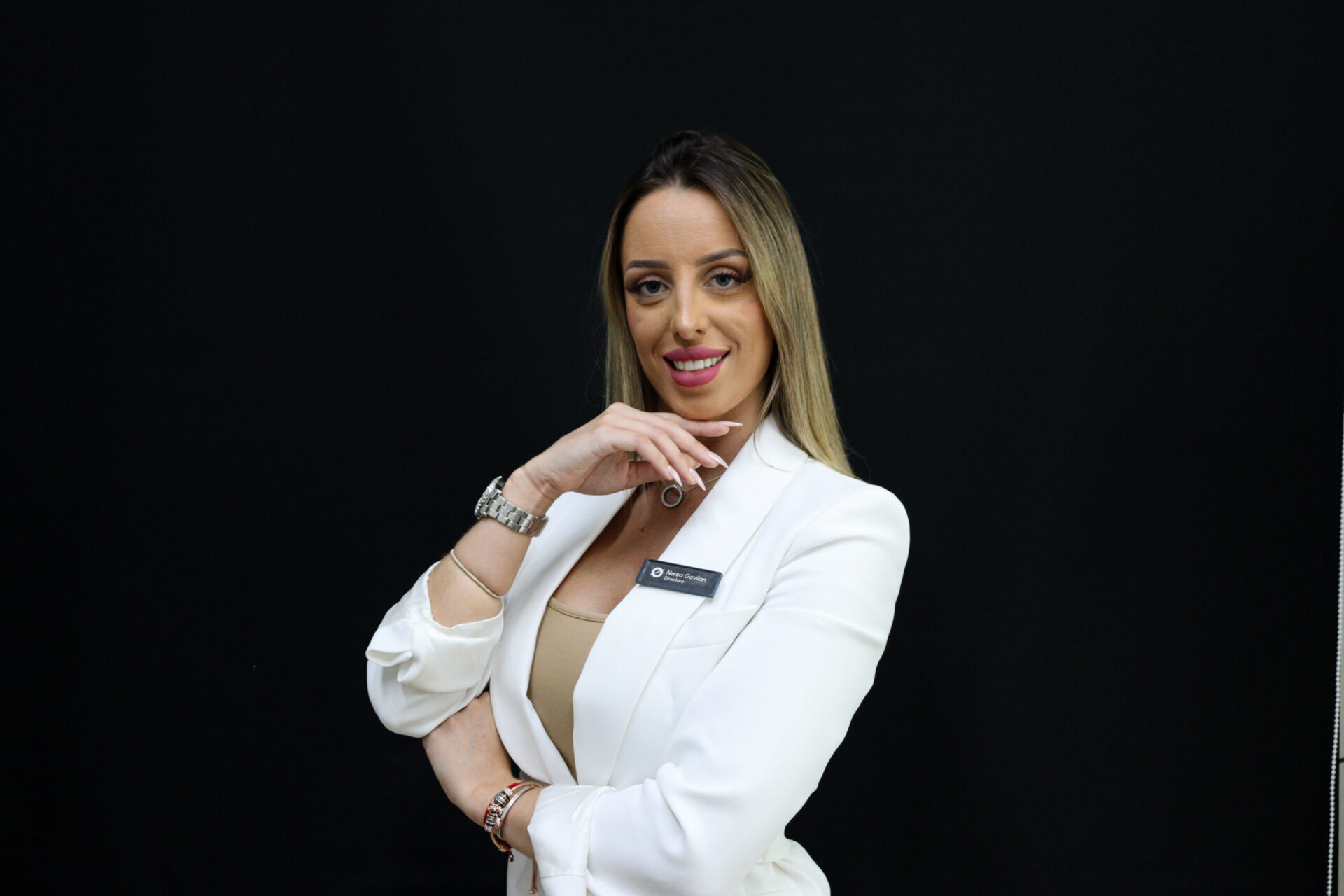 Nerea Gavilán
Nerea is the person in charge of managing and coordinating the clinic. She is the one who welcomes patients on their first contact with our clinic and is in charge of following up with them during their Øne experience.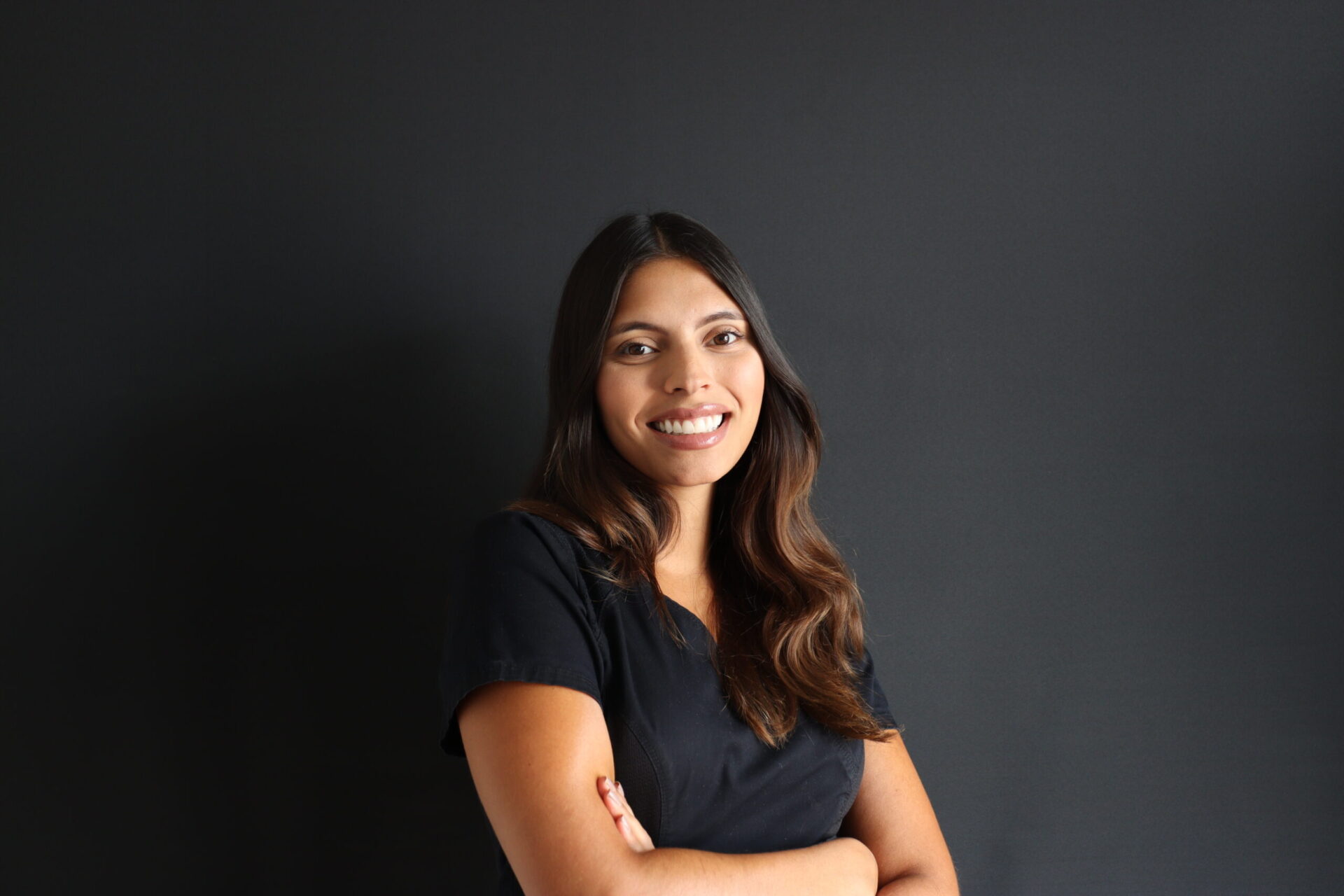 Rebeca Alvarado
Rebeca is in charge of looking after the health of our Øne patients' teeth and restoring their smile.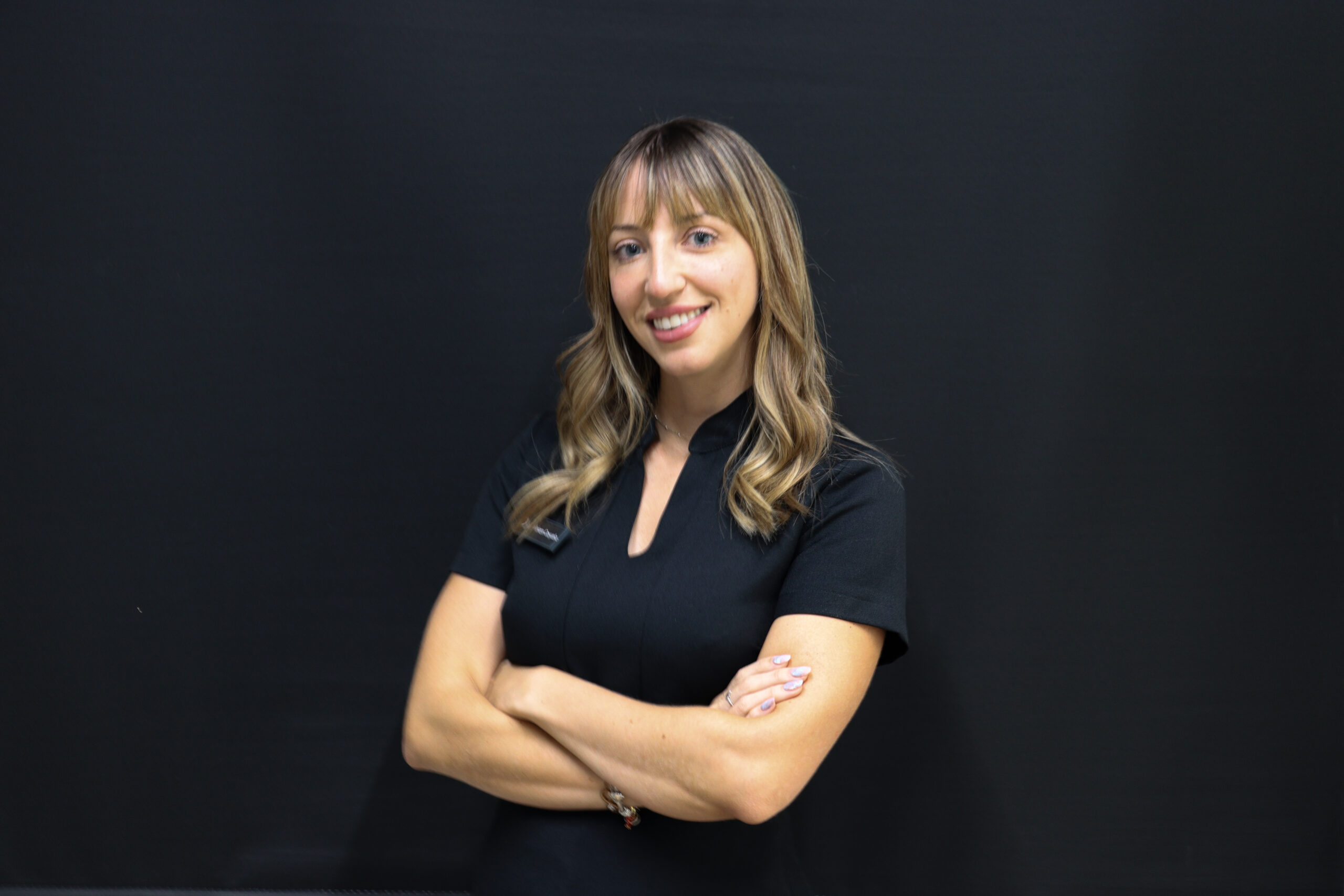 Dra. Miriam Cayuela
Aesthetics, Periodontics and Surgery
Graduated from the University of Granada. She is an expert in combining all the specialities of dentistry, offering the patient an individualised and multidisciplinary treatment, from implant surgery to high aesthetics.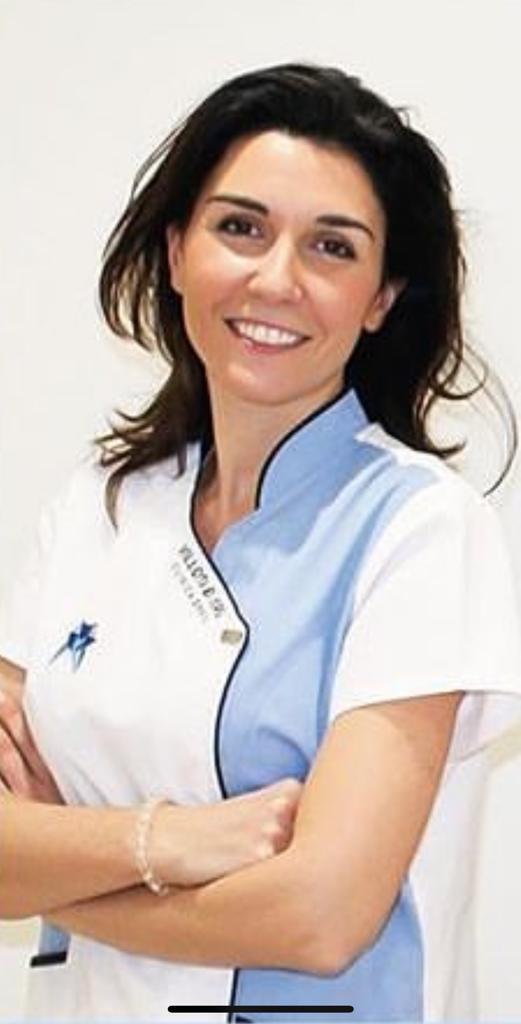 Dra. Aroa Robledo
Dra. Aroa Robledo De La Vera, with a master's degree in orthodontics from the prestigious university of Oviedo and has more than 15 years of experience.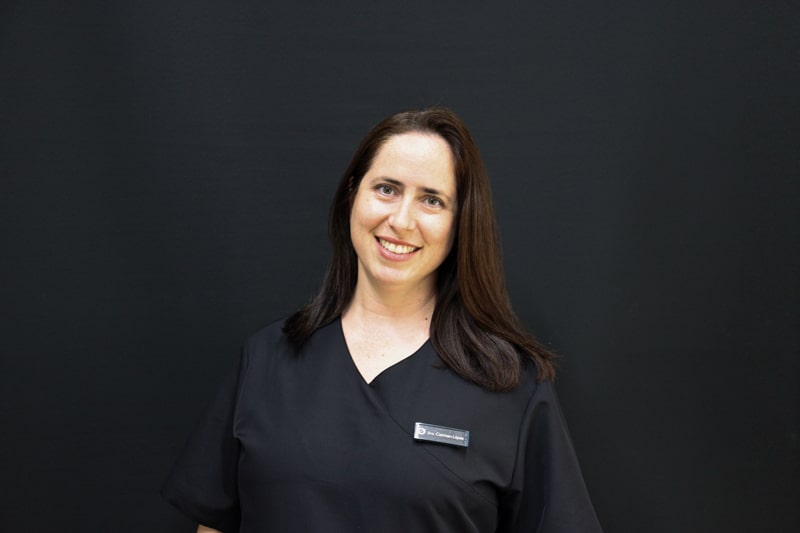 Dra. Carmen López
Oral Rehabilitation, Aesthetics and Orthodontics
Trained at New York University, an expert in restorative dentistry on teeth and implants, specialising in aesthetic dentistry and smile design, she completes her training in invisible orthodontics. Offering a complete dental service in the planning of treatments for the functional and aesthetic improvement of the smile.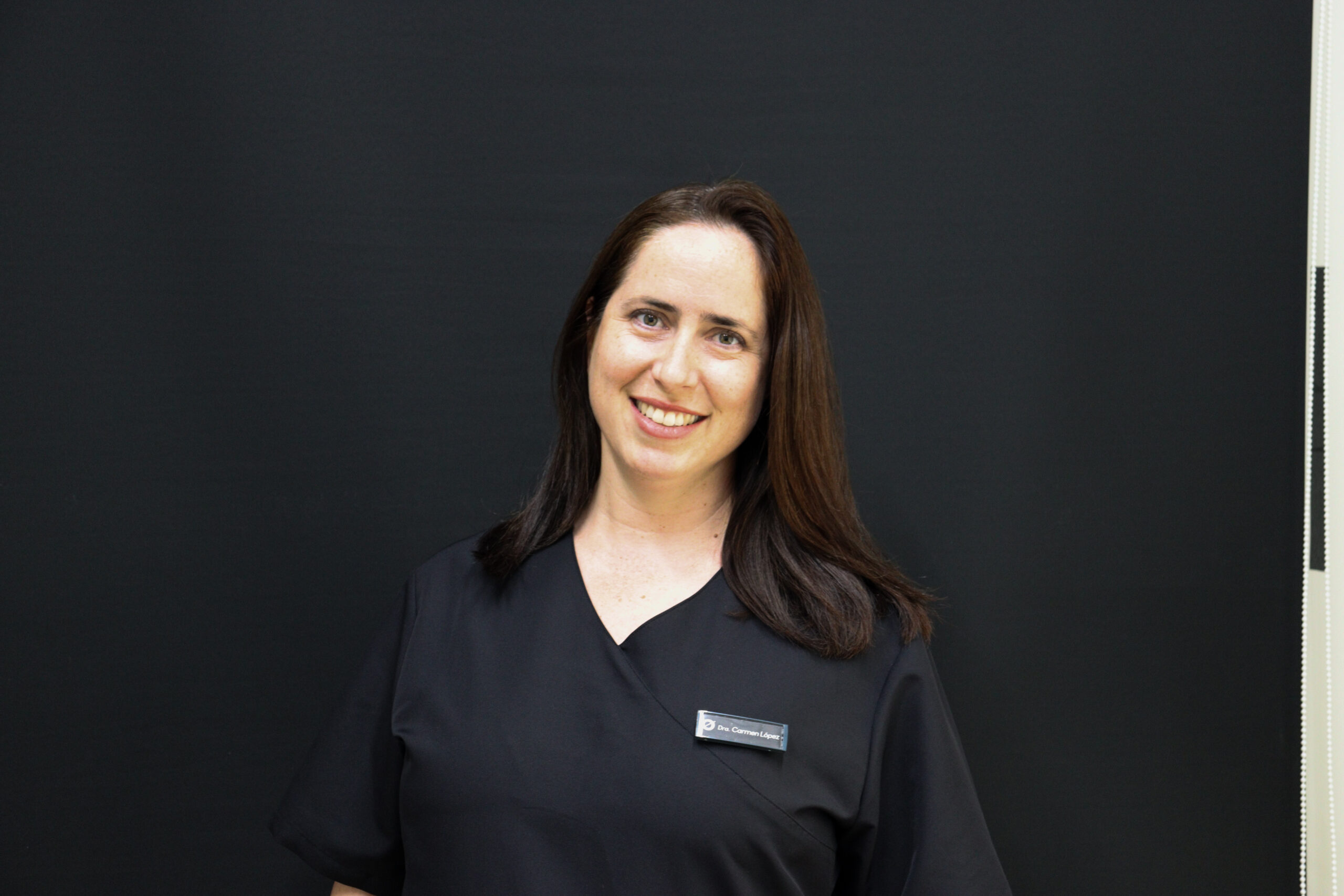 Dra. Carmen López
Dra. Carmen López Laserna Rodríguez is a well-known dentist in Marbella. She has more than fifteen years of experience, and today she is an expert in dental aesthetics, aesthetic orthodontics, invisible orthodontics, periodontics and children's dentistry, among others.
Øne
Team
has
been
designed
to
provide
holistic
dental
and
facial
care
treatments,
integrating
in
the
same
space
the
best
professionals
with
years
of
experience.
These
areas
are
specialised
and
equipped
with
the
latest
technology
to
treat
you
better
than
anywhere
else.
Your
happiness
is
our
priority.